landscape & natural history paintings- mapping connections to place and nature
my paintings begin with a walk........
I make paintings about the experience of "place" - of travelling through the landscape and paying close attention to it's natural history,
"Instructions for living a life.
Pay attention.
Be astonished.
Tell about it."
― Mary Oliver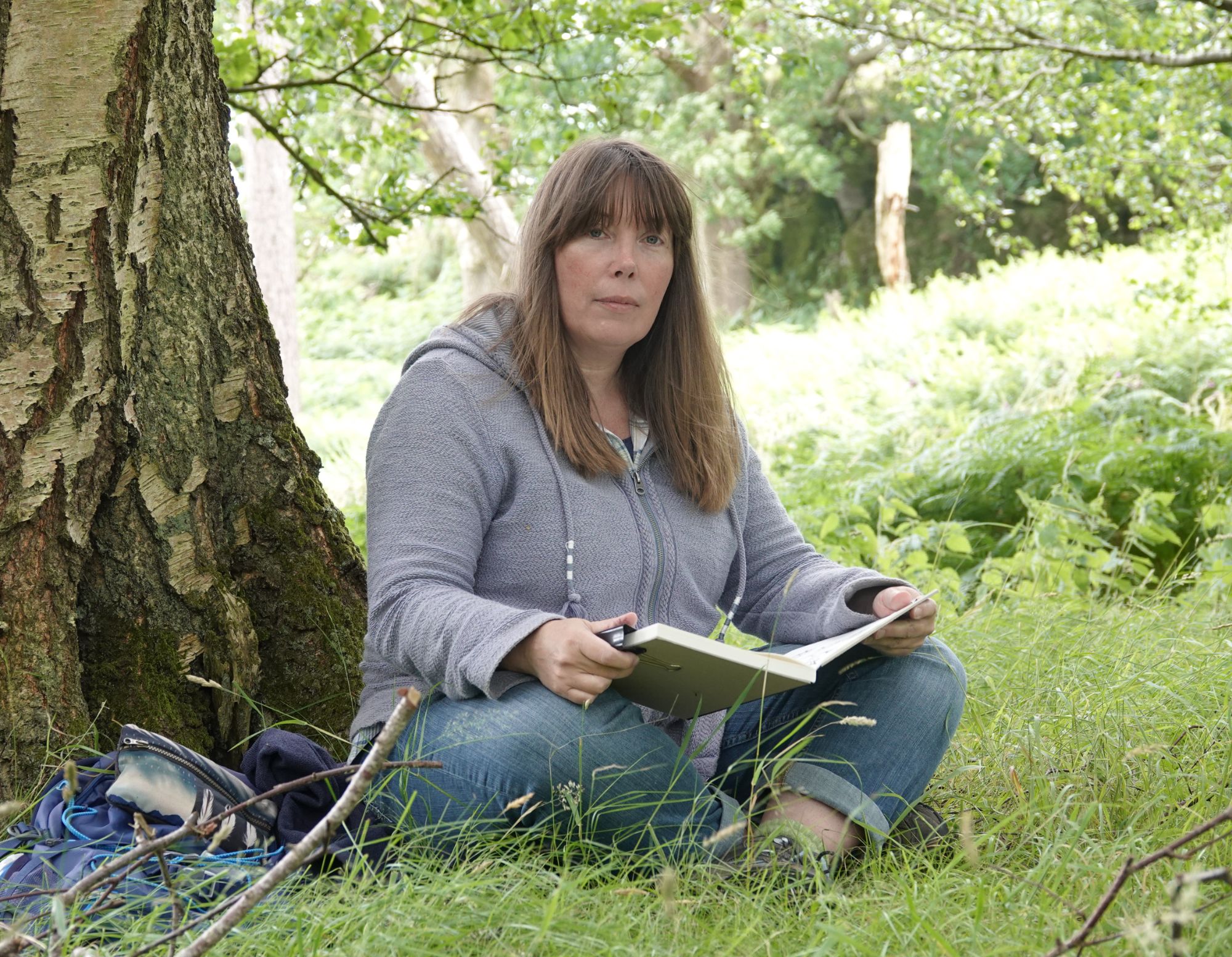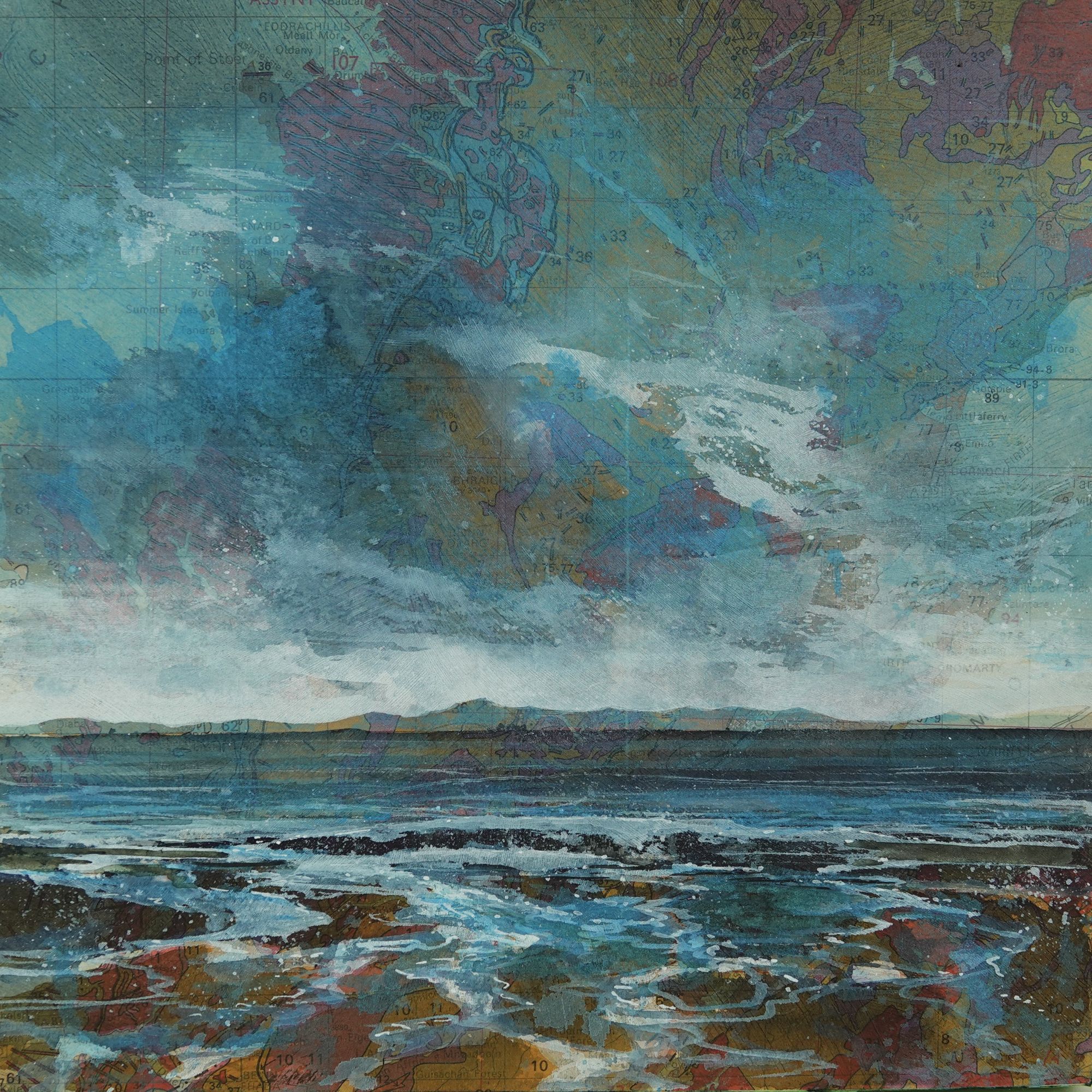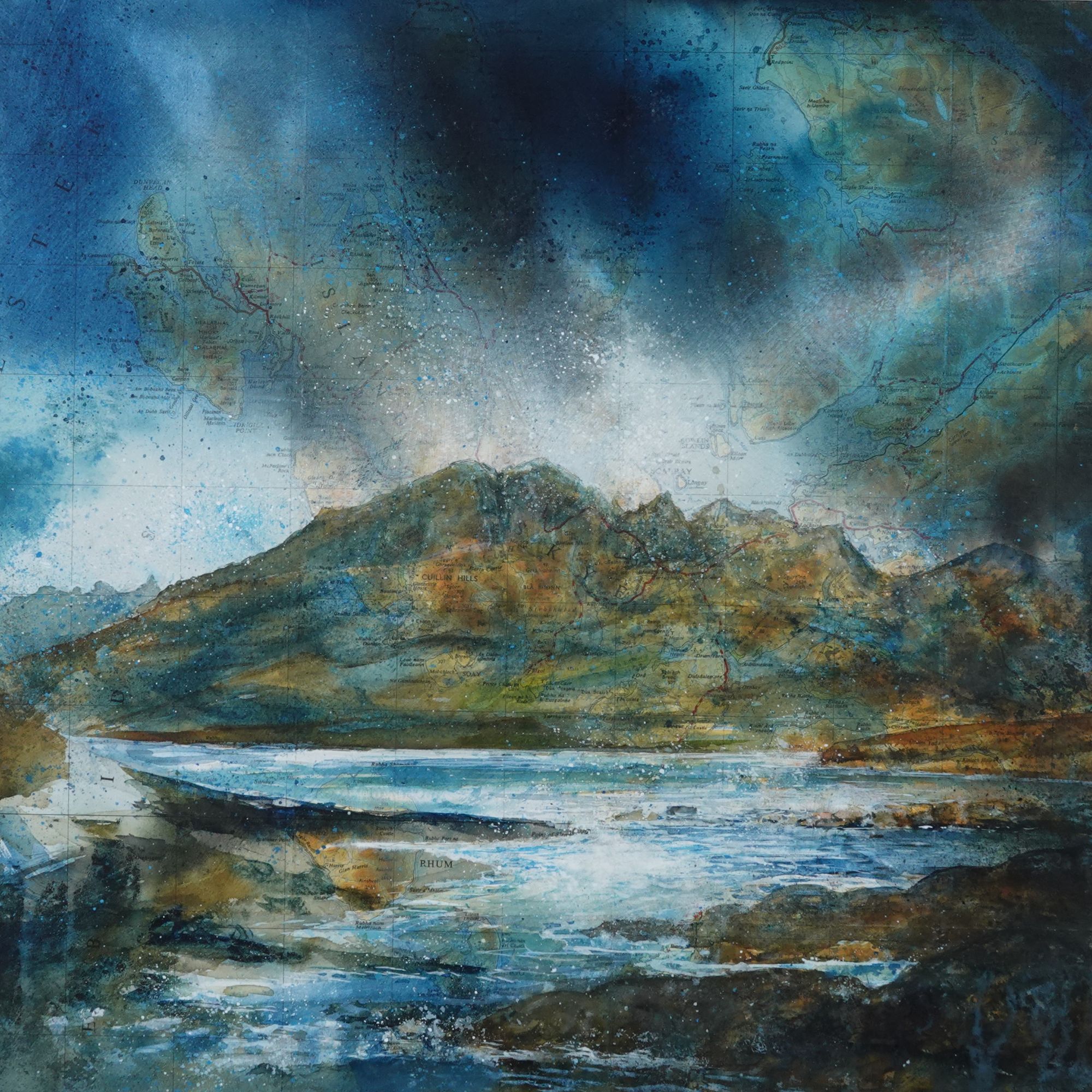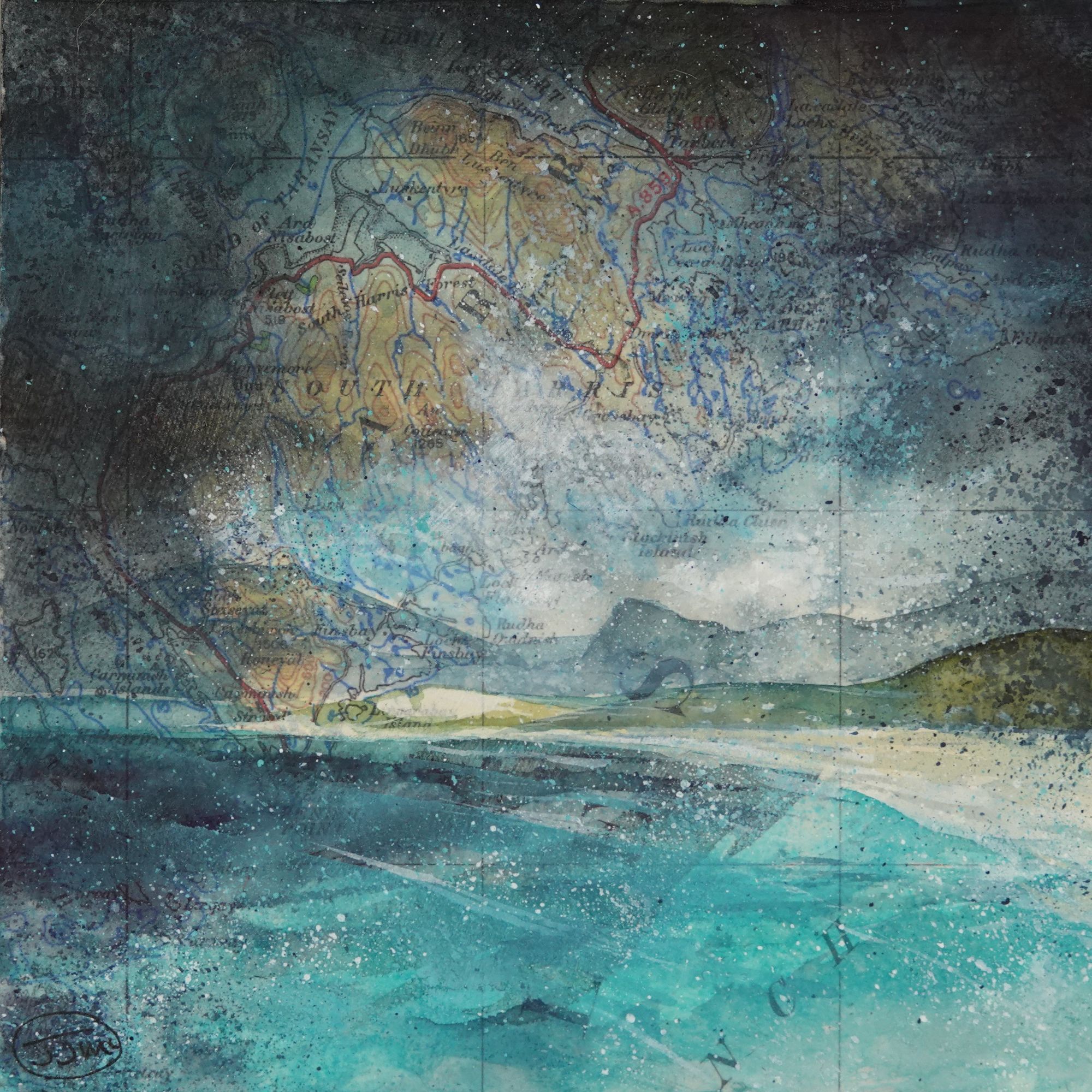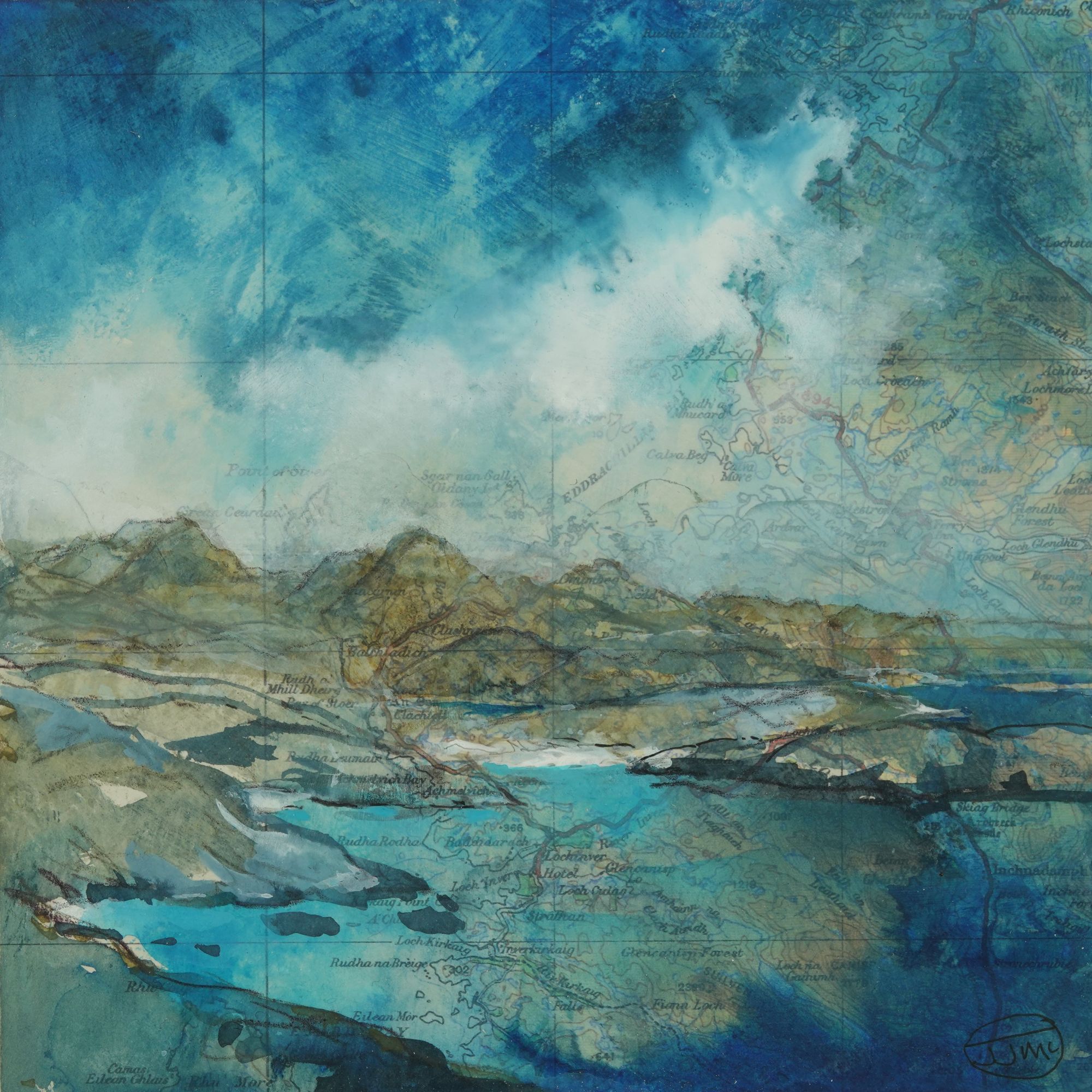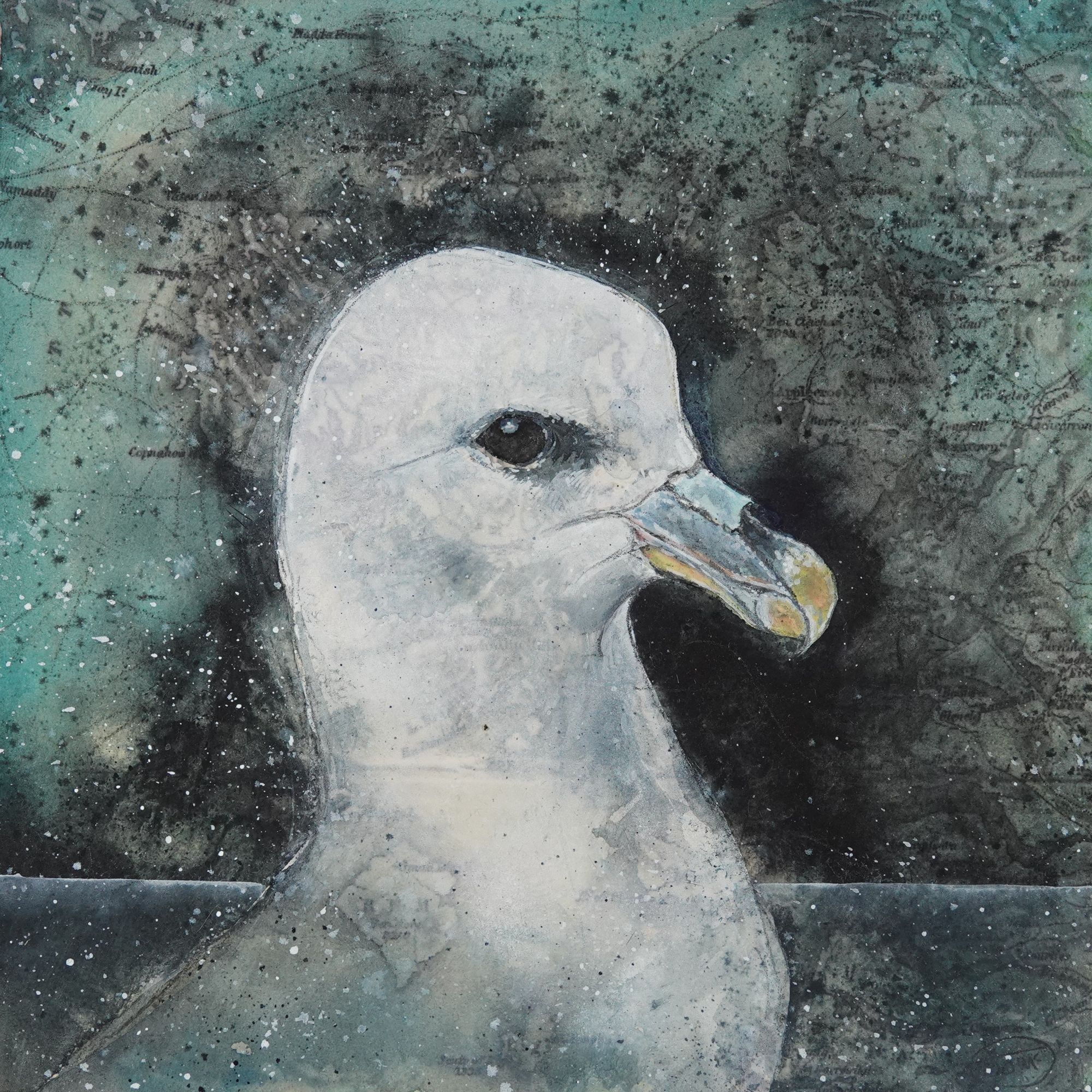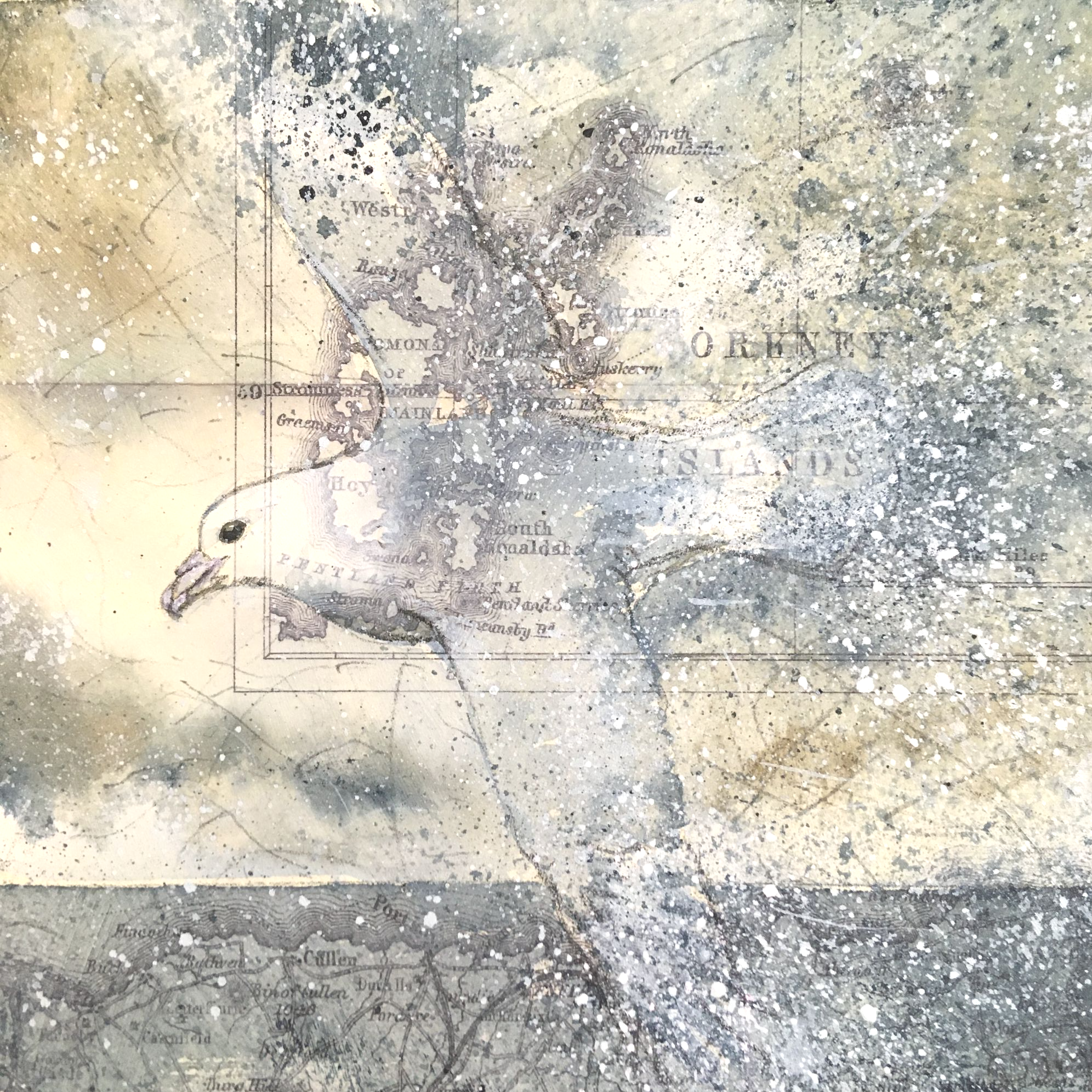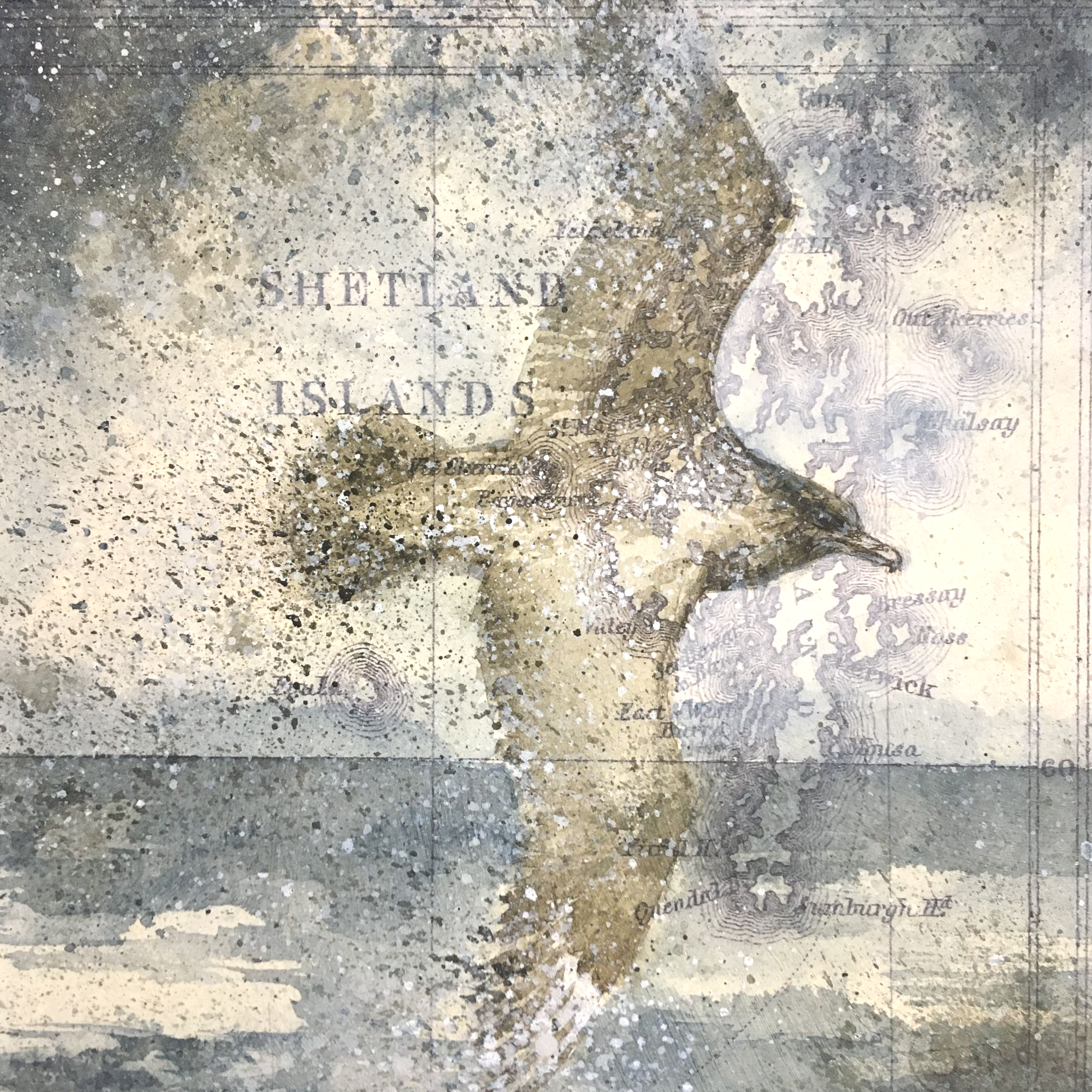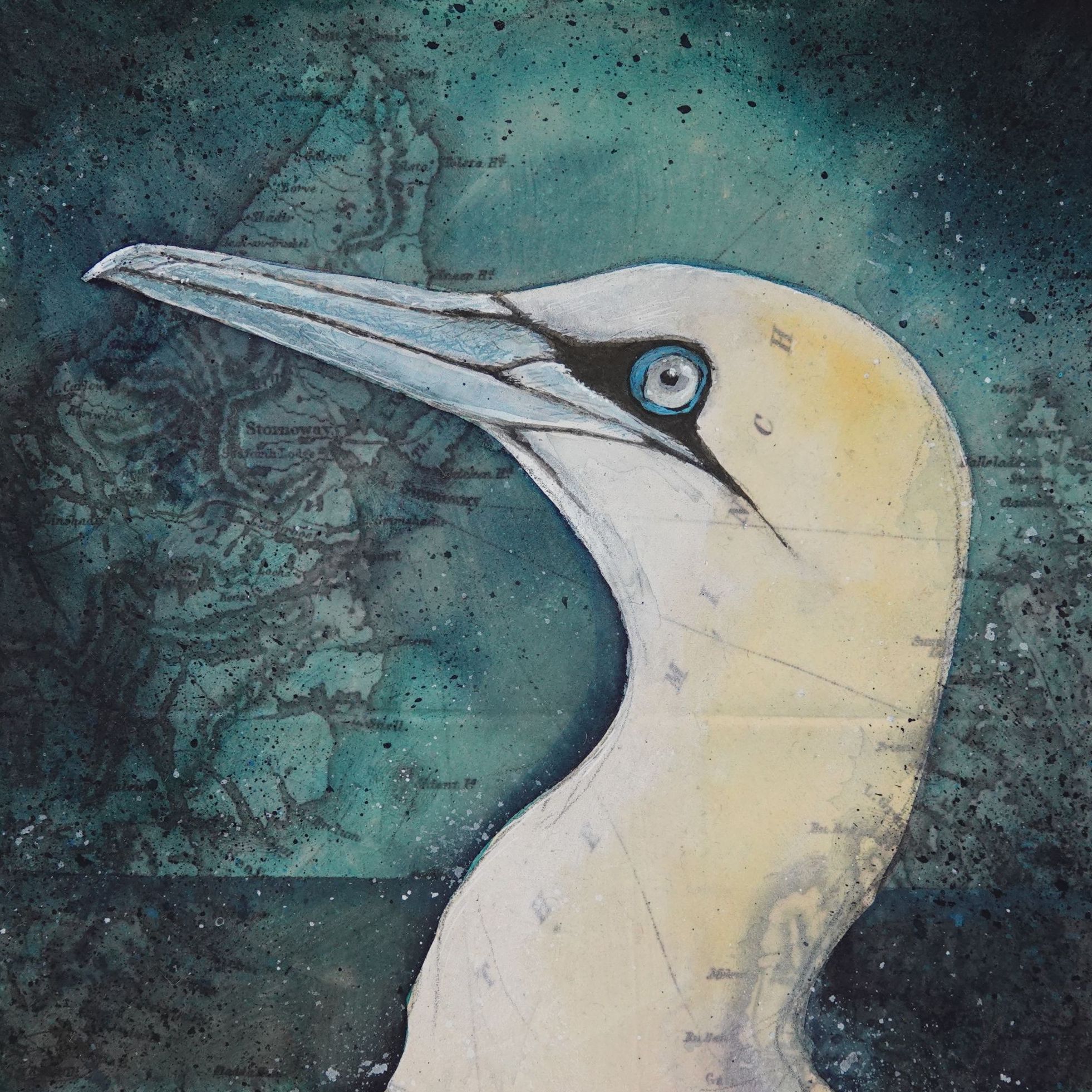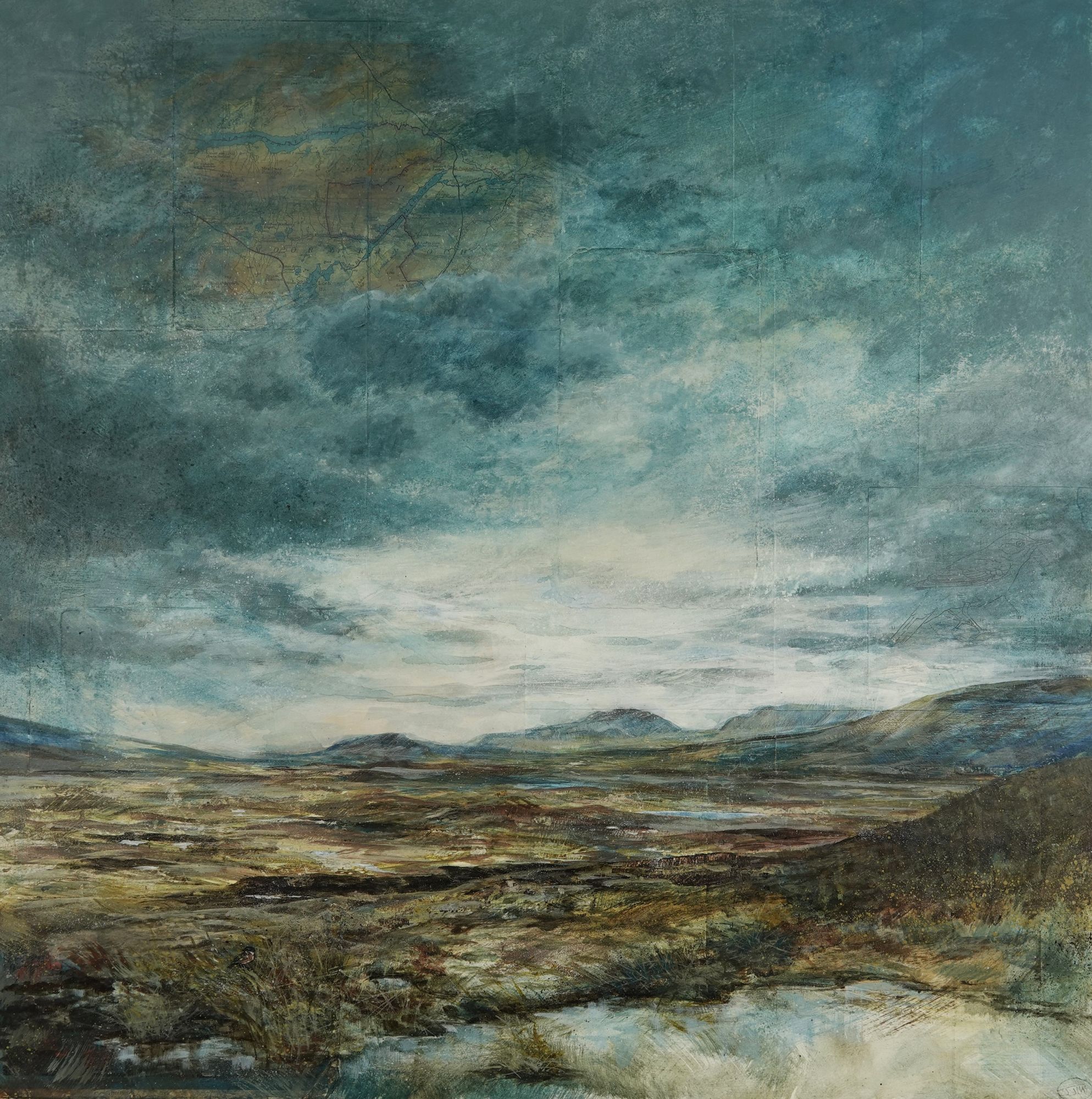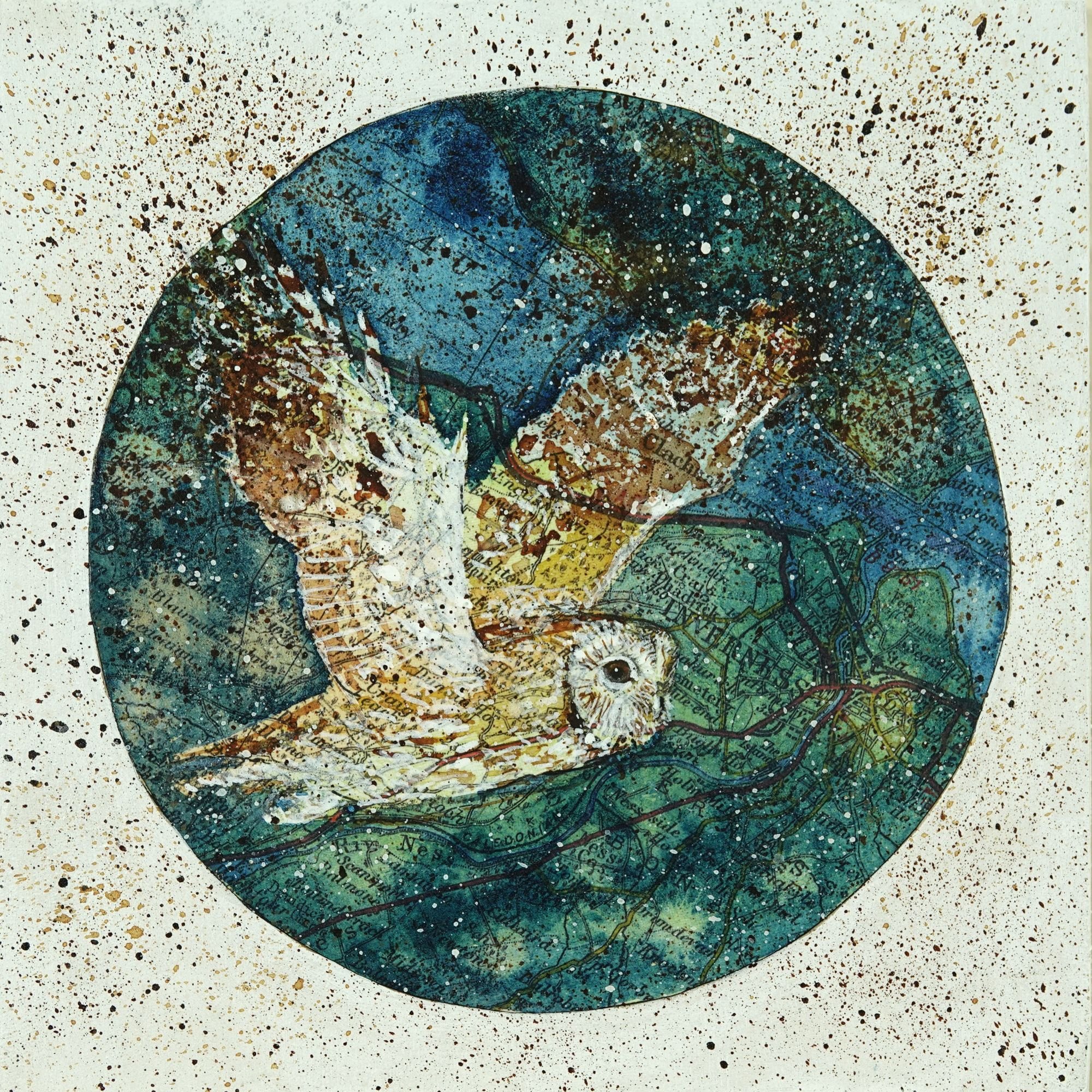 Work available from the Castle Gallery, Inverness
STUDIO NOTES....... MY STUDIO NOTES NEWSLETTER GOES OUT AROUND EVERY TWO MONTHS, IF YOU'D LIKE TO HEAR ABOUT EXHIBITIONS, PREVIEWS OF NEW WORK AND INSIGHTS INTO MY WORKING PRACTICE PLEASE SIGN UP AND STUDIO NOTES WILL BE DELIVERED TO YOUR INBOX. THANK YOU!