Jenny McLaren makes paintings and drawings about landscapes and the nature that inhabits them. Knowing a location by spending time walking , observing and travelling through it is an important part of her process.
Walking becomes an intimate conversation with place translated into pigment.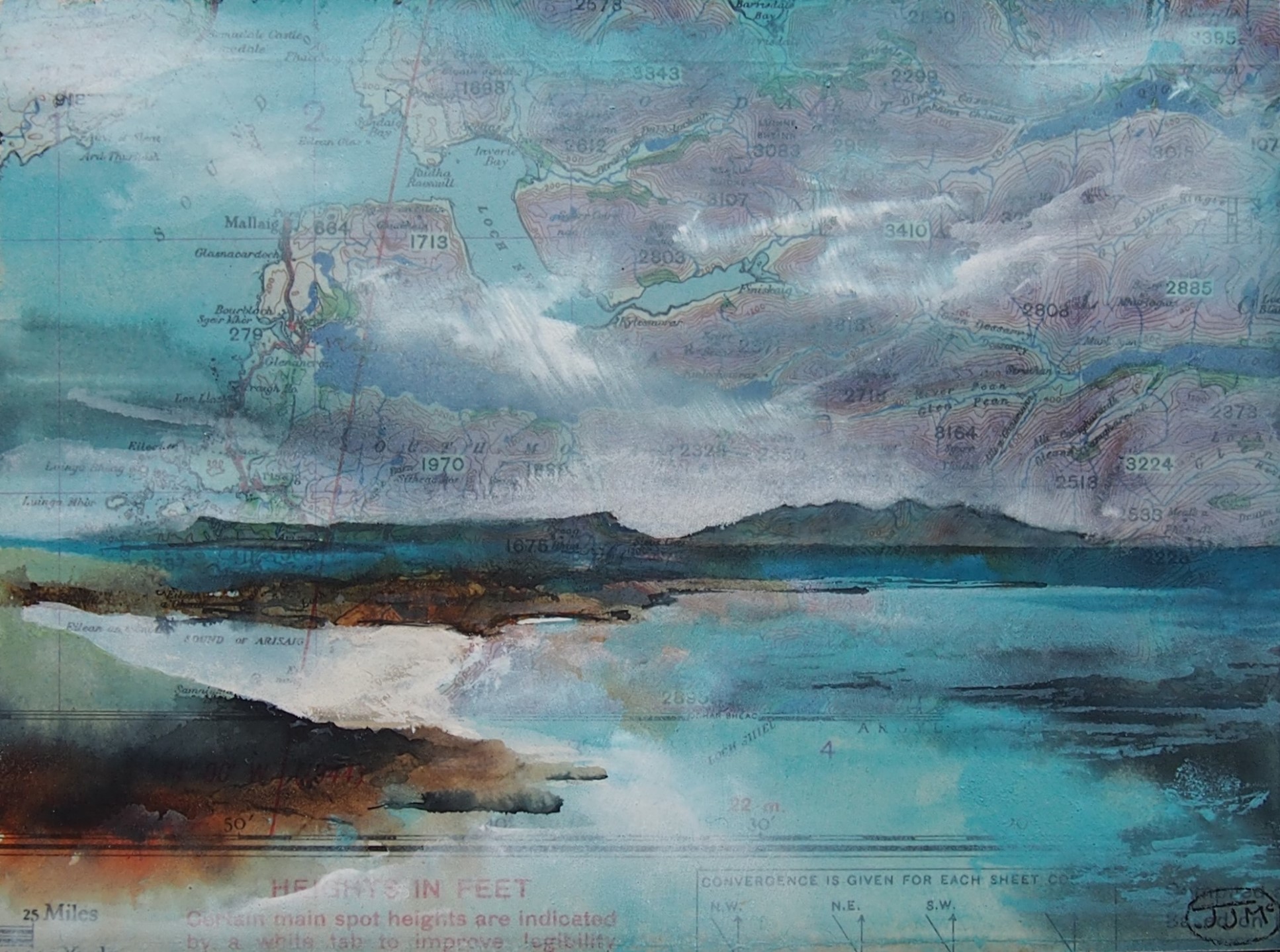 Work available direct from my studio now- please visit the "shop" section to view the full range of items.